Condos for Sale in Hancock Park Wilshire, Los Angeles, CA
Hancock Park Wilshire is a multi-family residential condominium situated adjacent to the Hancock Park neighborhood directly south of the John Burroughs Middle School campus. Its convenient location at 4848 Wilshire Boulevard, Los Angeles, CA, exudes an outstanding combination of big-city living paired with a welcoming neighborhood feel. Sitting along Wilshire, residents enjoy easy access to the many commercial establishments and entertainment options along this thriving urban thoroughfare. Stores, restaurants, public parks, and so much more are all a short walk away from the condo.
In 2008, the 3-story Hancock Park Wilshire was built with 20 condominium units. The posh Mediterranean style Hancock Park Wilshire Condominium features a grand exterior design with large column pillars matched by balconies filled with greeneries and iron railings that add a bit of color to the buildings. Large Edwardian-style white framed windows provide ample natural light to each residence, with small balconies afforded to some of the units for an intimate space you can use when you want to get some fresh air. Condos have a price tag ranging from $1,409,000 to $1,645,862 with a floor area of 2,407 Square Feet to 2,690 Square Feet, priced at $585 Per Square Foot.
The Hancock Park Wilshire Condominium unit was built with high standards. A sophisticated foyer will greet you as you enter your living room. Residences come with a high ceiling, intricate furnishings, and hardwood and tiled floors. The cutting-edge lighting system enhances the homey and elegant feel whenever you enter the buildings. The kitchen boasts custom cabinetry, impressive Caesar stone countertops, remarkable gourmet kitchen appliances, and a sophisticated breakfast nook. There is also an in-unit laundry room with a neatly placed washer and dryer. Some units come with a small patio that you can use for dining, entertaining, and relaxation.
The Hancock Park Wilshire Condominium building has controlled security access and a modern surveillance system, making it a great, safe place for you and your family. The well-maintained grounds and fantastic outdoor area are perfect for your kids and pets. If you are interested in living in a home that is convenient and centrally located, just minutes away from dining, entertainment, and shopping, Hancock Park Wilshire is an ideal place for you. If you want more information about its upscale charm and fascinating history, please feel free to send me a message. I will be glad to be of help.
Real Estate Market Information
Median Home Listing Price
Latest condos for sale in Hancock Park Wilshire
10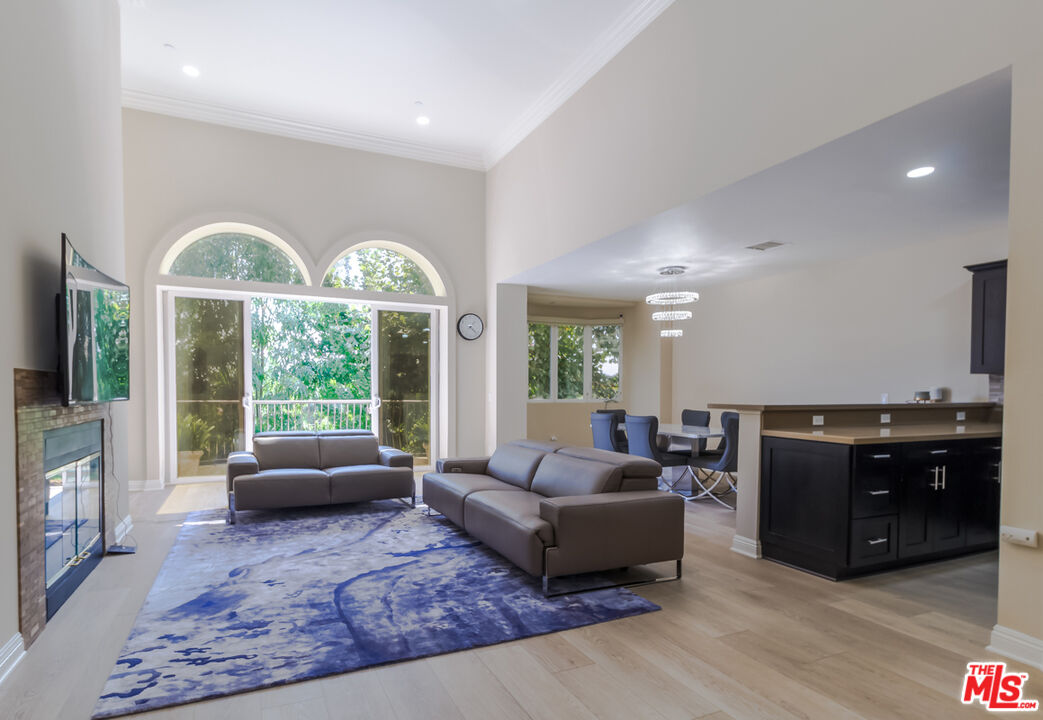 Beds
3
Baths
4
SqFt
2,330
MLS#
21-107249
Ready to take the next step?
For any real estate related inquiries about homes or condos for sale in the Greater Wilshire District, please don't hesitate to get in touch with me. I have extensive experience working in the area and have intimate knowledge on the various neighborhoods, subdivisions, and buildings in the region.
Who Lives in Hancock Park Wilshire
Things to do in Hancock Park Wilshire
Schools near Hancock Park Wilshire
Hancock Park Wilshire Map
People who like Hancock Park Wilshire also like