Condos for Sale in Faubourg St. Dennis, Los Angeles, CA
Faubourg St. Denis is a grand condominium building designed by architect James Conway in 1928. The building is located at 308 N Sycamore Avenue between Miracle Mile and Hancock Park neighborhoods, a few minutes away from the Wilshire Country Club. The building features artistic French Architecture with strong cornered walls and grand exteriors with period furnishings that add to the structure's overall look. The building has an H-shaped design with amenities located on the ground level. The pool area and outdoor patio are at the back of the property, with another structure that features townhouse units. The condo is a prime luxury residential development that's one of the most opulent properties in the region. Located close to Hancock Park, residents have easy access to the various exclusive country clubs in the area, including The Ebell of Los Angeles, the Los Angeles Tennis Club, and the Wilshire Country Club. La Brea Avenue and Beverly Boulevard are both lined with various retail, dining, and entertainment options providing ample things to do for residents in the community. Lastly, you have exceptional school options, including Third Elementary School and the Marlborough School for Girls, that add tremendous value for buyers who plan to move here with their kids.
Originally the property was planned to feature a single unit on each floor, but it has been redesigned to include four to five individual units. The 5-floor building currently has a total of 22 apartments with designs ranging from two to four-bedroom layouts. Two-bedroom units come with 1,514 sqft to 1,944 sqft in floor space, three-bedroom units have 1,917 sqft – 2,155 sqft, and four-bedroom units that have 2,154 sqft to 2,155 sqft in living space. Townhouses at the back next to the pool area are also available for those looking for a more extensive home option on the property. Prices in the building range between $2 million to $3million. These million-dollar condos feature lavish features, including triple crown moldings, period furnishings, 10 feet beamed ceilings, steel casement windows, stone fireplace, grand living area, formal dining room, gourmet kitchen, vintage cabinetry, and in-unit laundry. Master suites typically include a private foyer, large walk-in closets, and luxury master baths with a large soaking tub, dual vanities, and multiple showers.
Real Estate Market Information
Median Home Listing Price
Latest condos for sale in Faubourg St. Dennis
17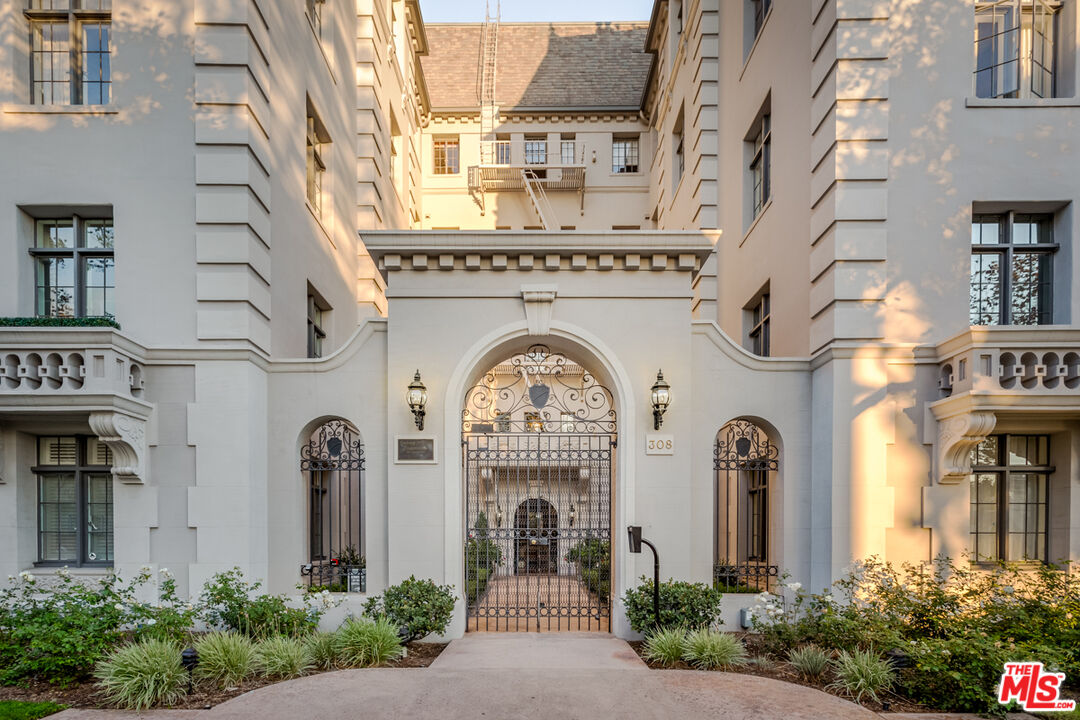 Beds
3
Baths
4
SqFt
2,154
MLS#
21-778348
Ready to take the next step?
For any real estate related inquiries about homes or condos for sale in the Greater Wilshire District, please don't hesitate to get in touch with me. I have extensive experience working in the area and have intimate knowledge on the various neighborhoods, subdivisions, and buildings in the region.
Who Lives in Hancock Park
Residents with Some College Education
Things to do in Faubourg St. Dennis
Schools near Faubourg St. Dennis
People who like Faubourg St. Dennis also like